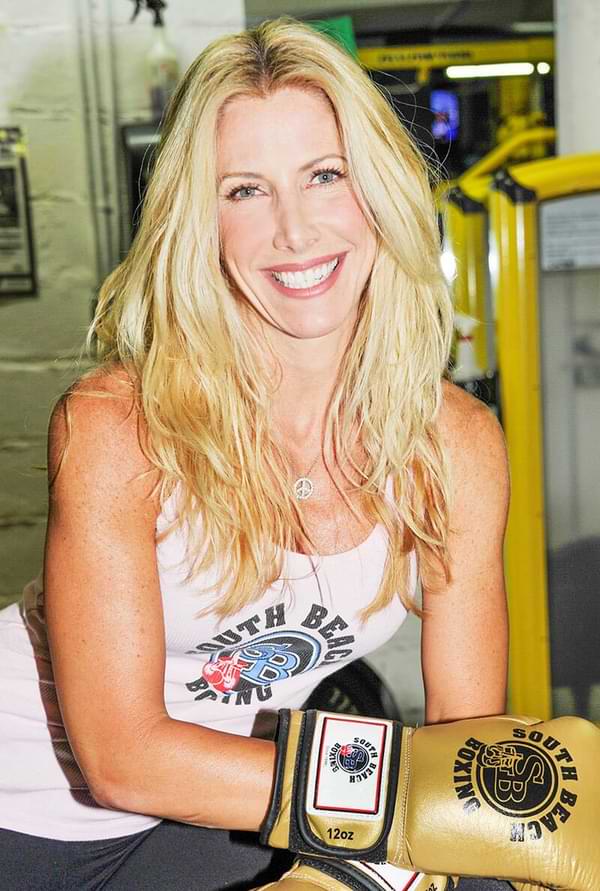 Jolie Glassman
"Awesome product! Great idea! Thanks so much! I love mine & travel with it super easily as it fits in my carry-on & now I can be even more innovative in my hotel gyms. Product feels solid while in use. The dumbbell does not slip or move at all within the handle. Thanks so much - this is a great addition, & almost a necessity for fitness toys to own."
Owner and operator of South Beach Boxing, Miami Beach, FL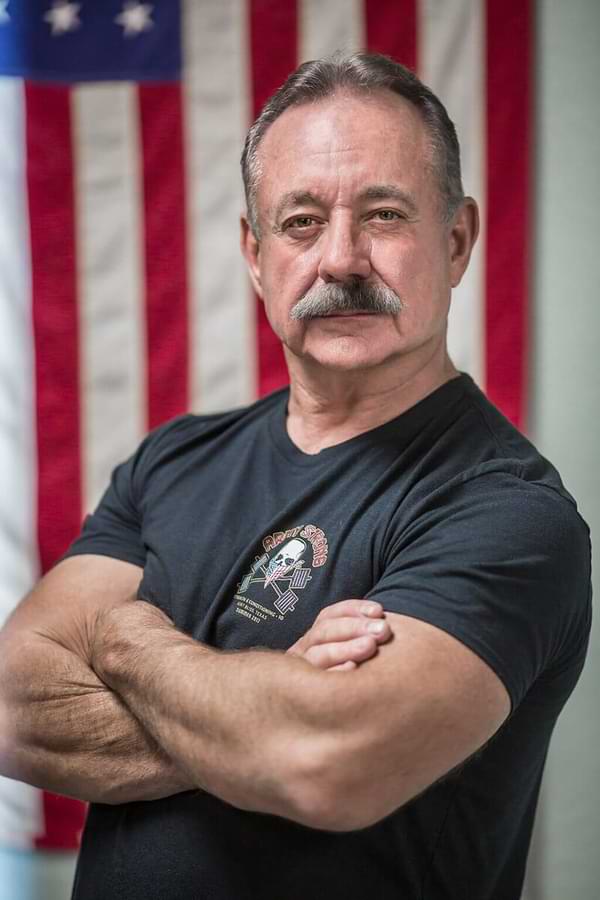 Doug Briggs, Ph.D., CSCS,*D, RSCC,*E
"Upon receiving my Kettle Gryps I immediately put them to use on some large grip dumbbells and they fit perfectly. Whereas I had a full set of dumbbells before, I now also have a full set of kettlebells thanks to Kettle Gryp! I especially like the wide handles as with a lot of kettlebells, the handles are very tight for bigger hands. Kettle Gryps are a great way to expand your exercise selection without the additional cost of buying new equipment. They are the perfect addition to any gym! I also like that Kettle Gryps are Made in America!"
Director of Human Performance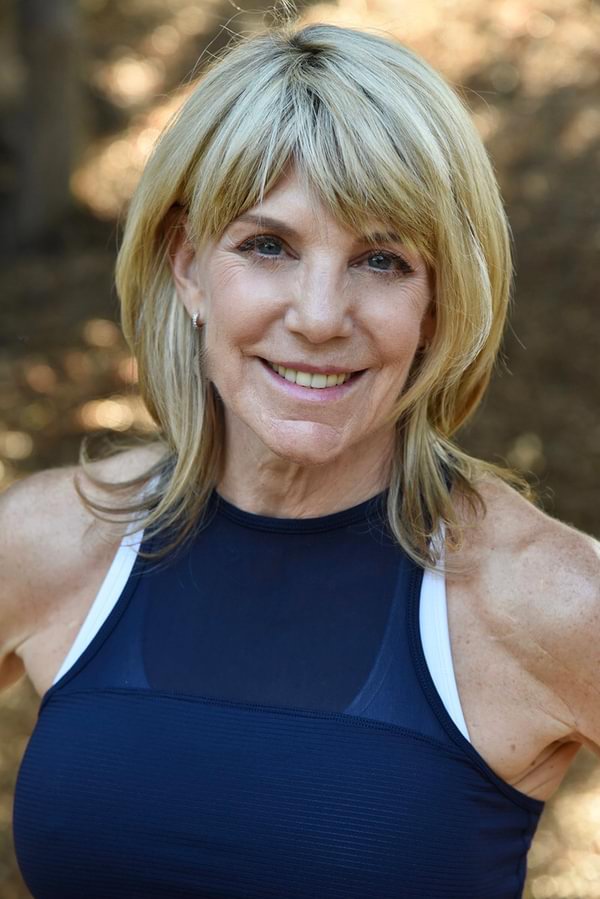 Keli Roberts
"The Kettle Gryp is perfect for travel. Hotel gyms never have kettlebells,
so now I don't have to skip my workouts when I'm on the road. Light, portable and yet sturdy enough to take a tough sweat session."
AFAA, ACE Group Fitness, ACE Gold Personal Trainer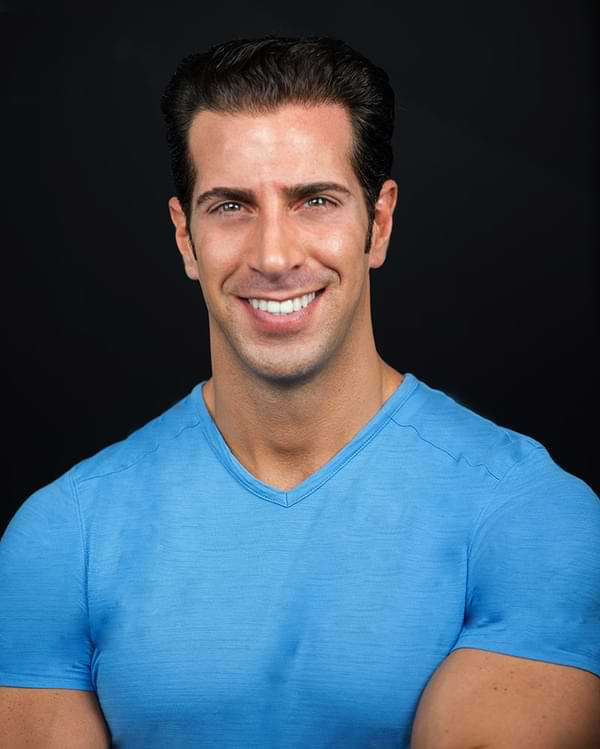 Giovanni Roselli
"For someone who has taught group classes for many years, I see these as a nice addition to a studio. Someone can transition from a DB exercise and then grab the Kettle Gryp to attach to a DB for another drill. Quick transitions, adds versatility to programming options, has a small footprint, and is cost-effective. Obviously great for travel as well."
Director of Training for PurLife Fitness Centers in Florida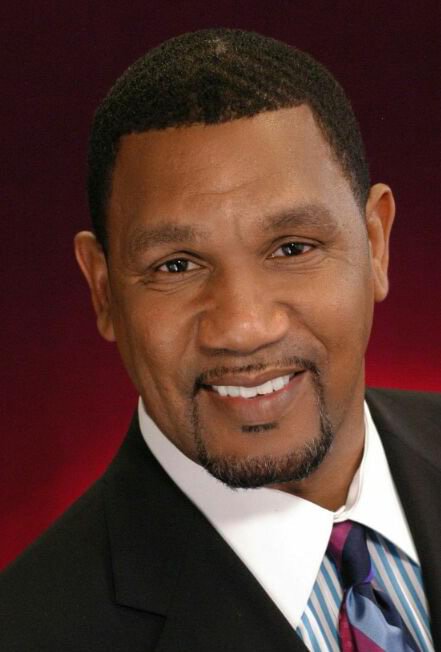 Ricky Jackson
"I personally love this concept, it's simple, versatile, and very effective. My clients, residents, and their guests love it."
Owner of Jack's Club, Fitness Trainer